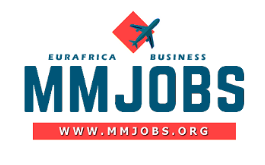 1-You are a job seeker:
Looking for a job abroad or in Tunisia?
Can not find a job?
You do not have free time to find another best?
You do not know how and where to find jobs?
Looking for the Golden Visa Portugal or Hungary?
Want to work abroad, but you have problems with foreign languages (English, French, German, Arabic)?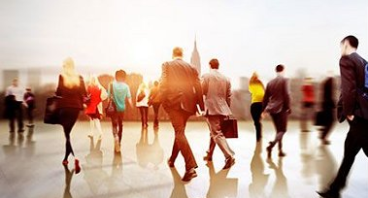 MMJOBS Leader International Career Management Online
A thorough knowledge of the recruitment market and employment on the internet coupled with agreements with companies and renowned consultants in Quebec and Europe, allows MMJOBS with the tools and unmatched resources to support job seekers , companies and recruitment firms.
We are not a recruitment agency or a temporary employment agency: MMJOBS connects talented researchers and job seekers.
MMJOBS offers job seekers a single automatic preparation service and Sending CV and cover letter to suitable offers to the profile, published on all trusted media (corporate websites, websites of recruitment agencies, newspapers .. partner) and the creation and management of profiles LinkedIn and Viadeo candidates.
Our team and internationally renowned partners:
-Massimo Boaron
Experiences: Groupe Danone – Fiat Group – European Commission …
-Wladimir Gutowski
Experiences: Ministry of Industry, P & T and the French Tourism – European Commission 15 years …
-Alberti Business
www.albertibusiness.com
-Luigi Cardone
20 years: Video Communication and TLC Technologies Expert
2-For business, a recruitment agency or a talent seeker:
We offer qualitative resume sourcing.
Advantages :
You can focus on the essential: the interviews and selection of candidates
Transparency
fixed rate uneventful
MMJOBS is a service that allows to offer companies a CV search service accessible, flexible, high quality, to manage themselves recruitments.
MMJOBS can intervene selectively on a mission, but also manage the bulk sourcing for research.
The rates are fixed and fixed in advance, so no surprises for the company or for the candidate.
Our offer is available to suit your needs: from simple ad serving to the pre-selection of candidates.
Find more services on MMJobs