Top 5 Social Media Scheduling Tools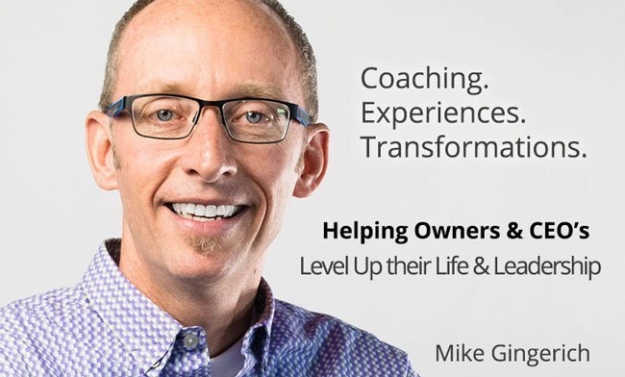 If you effectively manage your presence on social media, your business will reap all the benefits that come with improved search engine rankings and increased brand awareness. There is so much potential that lies in an effective management plan, and with the right tools, your business can fully tap into this potential and explore all the possibilities. There are social media scheduling tools to help you get the job done.
Social media scheduling tools will help you stay active across the many different social platforms, even when your social media management team has called it a day at the office. You can plan for the publishing of posts at times when the posts will receive the highest level of engagement. These scheduling tools also make posting seasonal messages a breeze.
With so many benefits to having a social media scheduling tool, here is a look at some of the top choices and a rundown of some of the features they have to offer to help you choose the one for your business.
Top Social Media Scheduling Tools
1. AgoraPulse
AgoraPulse is a feature-rich social media scheduling tool that supports top networks, including Facebook, YouTube, Twitter, Instagram, and LinkedIn. Its social inbox feature optimizes social engagement by allowing you to view, interact, and engage with every follower and read every message all in one place.
Monitoring activity on your various pages is quite hassle-free. This is also made even easier with keyword searches. Team collaboration is also seamless, thanks to AgoraPulse's team sharing features.
2. Hootsuite
Hootsuite has come a long way from when it first came into the market and only integrated with Twitter. Today, it integrates with multiple networks and ranks among the biggest social media scheduling tools.
Creating a social media content calendar has never been easier. You can enjoy bulk scheduling, which allows you to upload several posts at the same time. It also has team-sharing features.
Another plus for Hootsuite is that you can enjoy a limited free plan with 3 social accounts. Your limited budget will not lock you out of enjoying all of the great Hootsuite features.
3. Lately
Lately is another tool that offers a free plan. It supports multiple networks and allows for quick bulk-scheduling for publishing across all these platforms. The RSS Feed Manager also makes it easy to import, queue, and publish posts from your RSS feeds to your social media platforms.